Web Design &
Online Marketing
Helping Businesses Since 2009
Responsive online shops. Powerful ecommerce
Unlimited pages, Responsive, Get a great site for your business
Web Design & Online Marketing
Helping Businesses Since 2009
Responsive online shops. Powerful ecommerce
Unlimited pages, Responsive, Get a great site for your business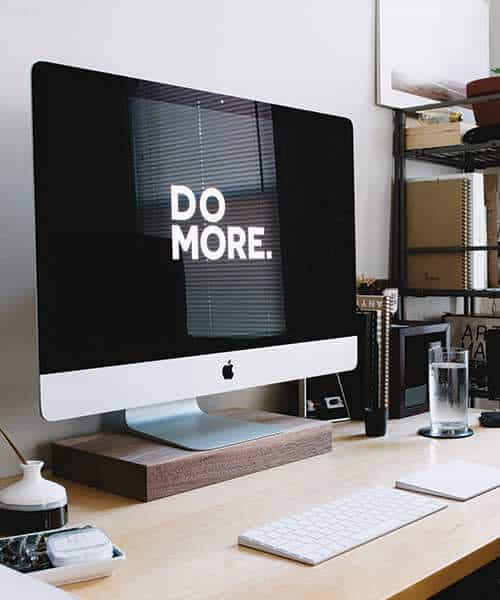 We are a web design agency helping businesses of all size get a better return from online activities. We design and build stunning bespoke websites and we can help with a wide range of online marketing strategies. Every website that we create is designed and built by our team of friendly web designers and you have full content management so that you can update your website whenever you wish.
We offer a full and comprehensive end-to-end service, including all aspects of Technical IT and development services, through to web design and digital marketing

Ideas
We build upon your ideas and produce our innovation to first plan the project

Design
We work carefully to design the website most precisely and uniquely.

Develop
We develop the website with keen interest and concentration to produce maximum results.

Test & Deploy
We get your opinion and modify the project accordingly until you love it.
I would highly recommended to all the customer to use Pixel Fly for their web design and Google SEO. And your company got really hard worker staff that can satisfy any customer in the world. Thanks to Pixel Fly for working for us.
I have been dealing with the Pixel Fly for over a year now and I can only describe it as the most professional company, I have ever had the pleasure of working with. All site updates and amendments are carried out in a fast and efficient manner.
I have with working with Pixel Fly for the past 3 months. Together we finished the website of our company. The members are always available to help and also they did a great job. I strongly recommend Pixel Fly!
Explore the latest innovations, technology and find our updates on all you need to know about what is happening in the world of web and technology.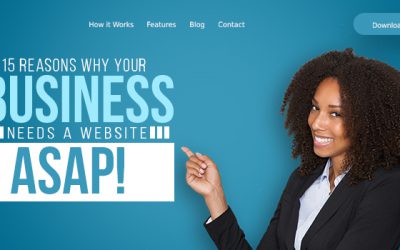 Are you starting a business and got confused about the fact that why business needs a website?You'll be shocked to know that around 46 percent of small businesses didn't have a website in 2016 but within a year the percentage dropped to a staggering 29 percent. So...
Our moto
We follow the most effective working methodology. We believe success always comes when we have creativity, efforts, determination in our team.
We will be satisfied only when our client's are happy & says once again with their new projects.