Portfolio
Design Synthesis+Architecture
Design Synthesis+Architecture is an award winning design practice providing architectural design, sustainable design, masterplanning, interior design and landscape design services. The company was established in 2012 and today has a broad portfolio of work in health, education, residential and commercial projects.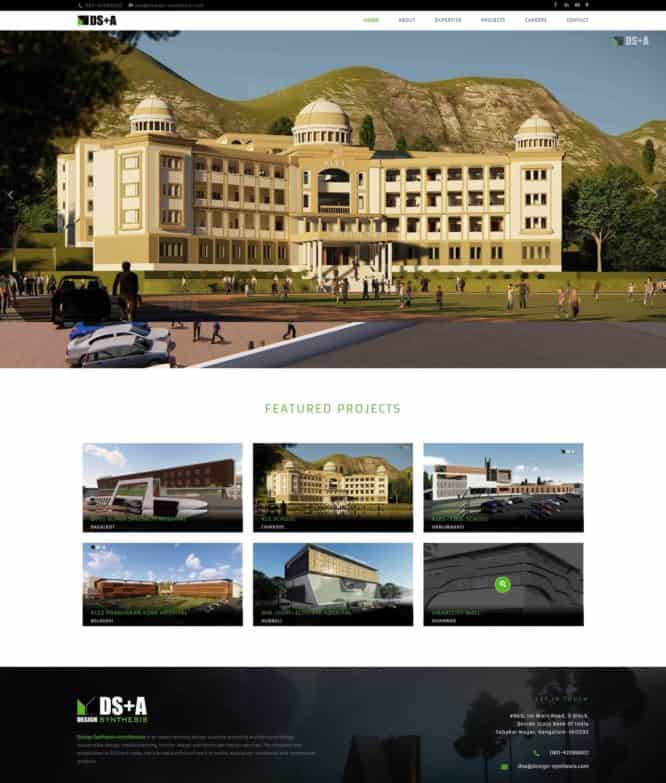 Dhikalpa Interiors
Dhikalpa Interiors is a professional expert for all types of False Ceiling, Gypsum Partitions, Gypsum Wall Panelling and Gypsum Punning works!!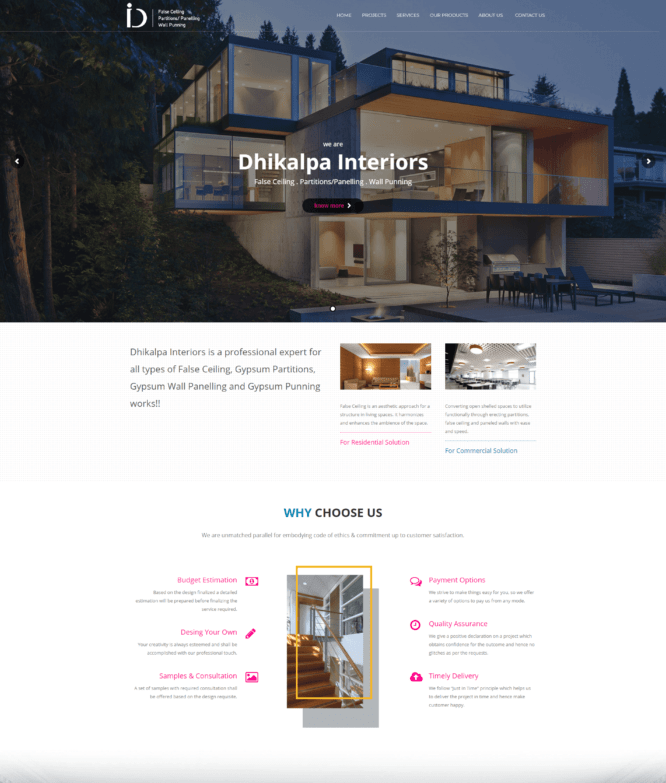 Econ Machineries
Our dedication to the highest quality in our work, delivered on time and on budget, is backed up by a modern and well equipped workshop. Each member of our team is talented, highly qualified and has worked with us for a very long time.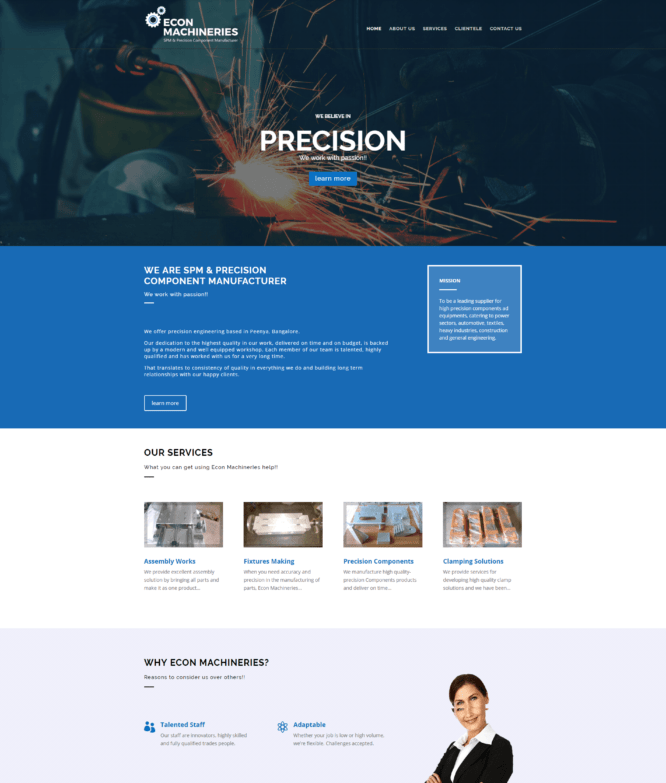 Elan Salon & Spa
Elan Salon & Spa provides a vast selection of services ranging from the basic and affordable to the technical and high end.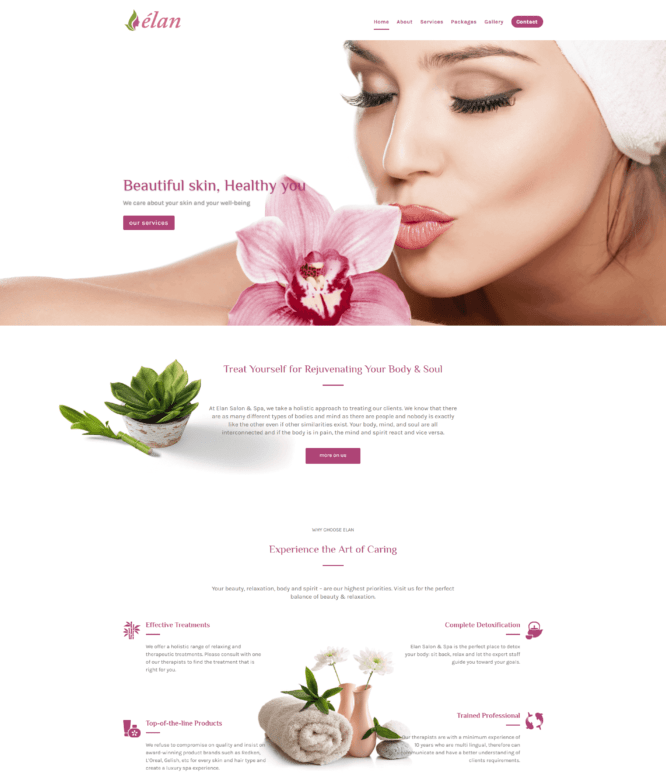 Euphoria Care
At Euphoria Home Health Care, we provide care that's right for you. We give you peace of mind and make the process of acquiring home care services for you or your loved one less stressful by providing quality care while personalizing cares programs that are client cantered.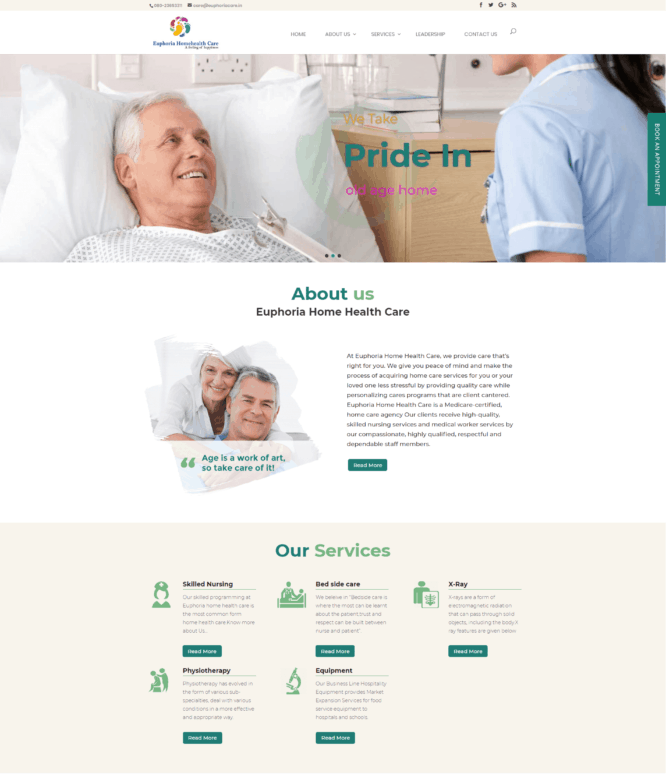 Fresh & Delicious
F&D is a Food & Beverage support network Service company based out of Bangalore providing various service under one bouquet with comprehensive food concept serving for Major MNC's, Educational Institution across Karnataka.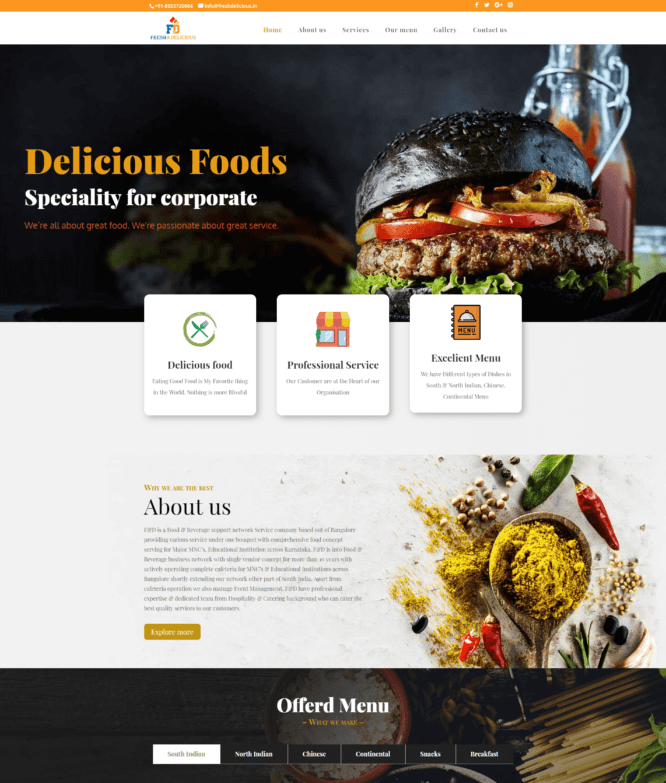 Ivory Smiles Dental Clinic
At Ivory Smiles, we aim at providing comprehensive dental care under one roof by our specialists. We believe in constantly upgrading and keeping upbeat with the latest developments and technologies in dentistry, which ultimately helps us provide quality dental care.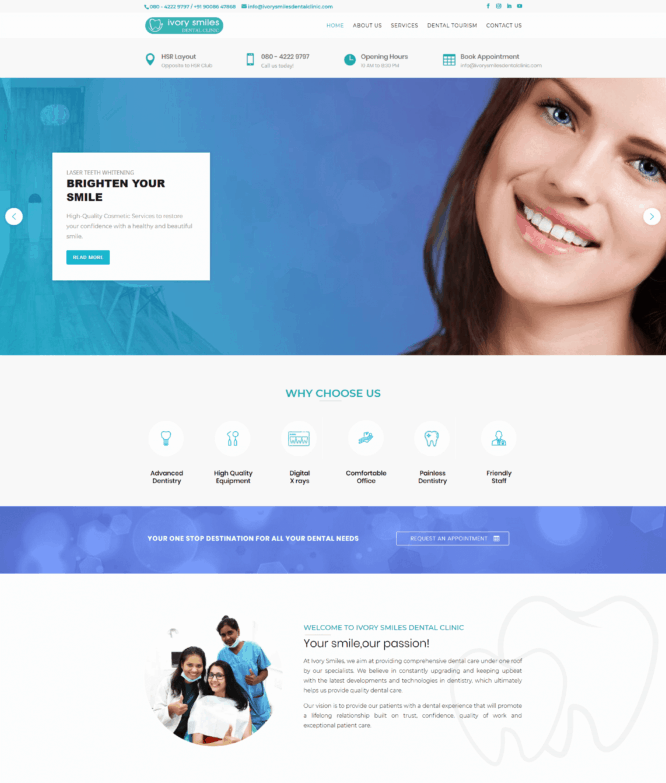 PL Logistics
We, at PL GLOBAL FORWARDERS PVT LTD take immense pride in introducing ourselves as providers in the Indian cargo and logistics management industry. Our network extends across India, the Asia Pacific and worldwide with our own Branches and strategic partnership.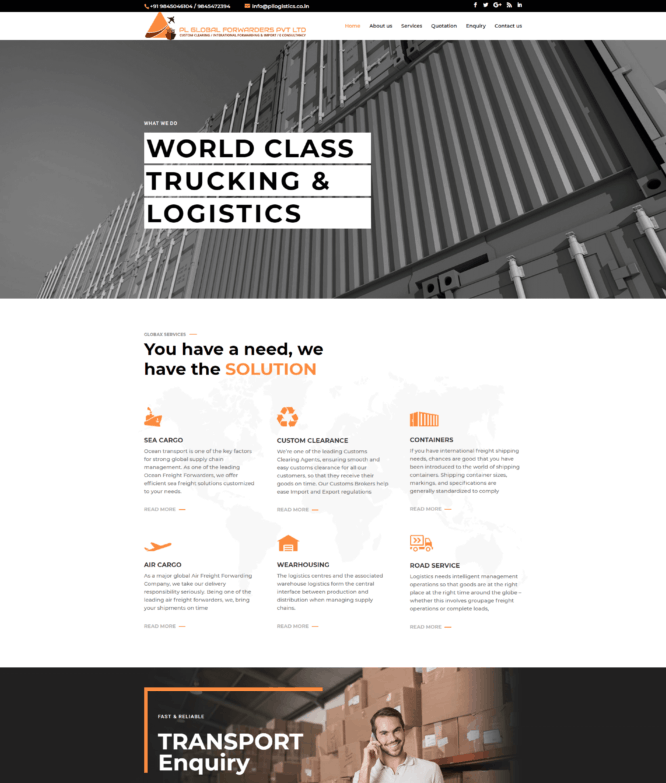 Wild Furnitures
We at Wild Furniture , have been at the leading of the industry creating beautiful spaces with our Furniture for you within your homes and offices sine 2010. With a successful start by importing our furniture we came up with our own factories that manufactures Sofas, Beds and Chairs.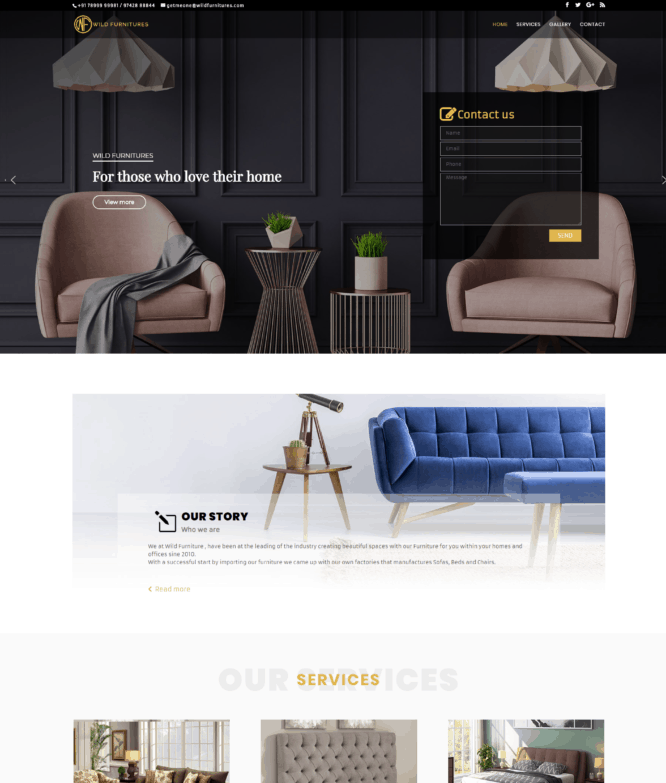 Our moto
We follow the most effective working methodology. We believe success always comes when we have creativity, efforts, determination in our team.
We will be satisfied only when our client's are happy & says once again with their new projects.